Katie and Damon :: Engaged :: Moore State Park, Paxton, Ma
Engagement Photoshoot Date: November 4th, 2018
These two made me cackle; made me cry.
They have the whole range of wonderfulness in their relationship, and it was a joy to witness.
While photographing their engagement session at Moore State Park, there were times I thought "What the heck is going on?"
and other times I thought: "Stay right there; oh my gosh, these two are stunningly, gorgeously in love."
Tell us about the love you share
We met on a Southwest Airlines flight! There was exactly one seat left on the plane when I boarded, and luckily it was right next to Damon. We hit it off basically right away (small adjustment period where Damon had to break through my gruff NYC public transit stoicism) and chatted nonstop all the way from LA to NYC-- much to the displeasure of the guy sitting next to us who just wanted to watch his DVDs in peace.
What do you love most about your partner?
Katie:
Damon is a super easy person. And by that I mean that he's instantly comfortable in any social situation, gets along with everybody effortlessly, and is almost imperturbable by bad news. All of those things combined make him incredibly reassuring to be around. He has the kindest heart. He can also burp louder and longer than anybody I know.
Damon:
Katie is incredibly funny, kind and intelligent and we can have fun together in almost any situation, and she is a point of total comfort in my life. I can trust her completely and know that she will make any day better.
Tell us a little about yourselves.
Katie:
I'm the creative director at a mobile games studio! I majored in animation, and I can ride a unicycle.
Damon:
I'm an experimental physicist studying quantum information. I play video games and some trading card games. I played bass in a band for several years.
We spend a lot of time watching Netflix together and narrating the actions and thoughts of our cat. We like trying new restaurants in the city, but the people at Buffalo Wild Wings have started to recognize us because we're there so often. Lately we've been traveling to Connecticut a lot to help my parents renovate their house!
If you could pick one word that describes you as a couple, what would it be and why?
Katie:
Fun! We have insane chemistry.
Damon:
I don't want to copy Katie, but "fun" is also the first thing I thought!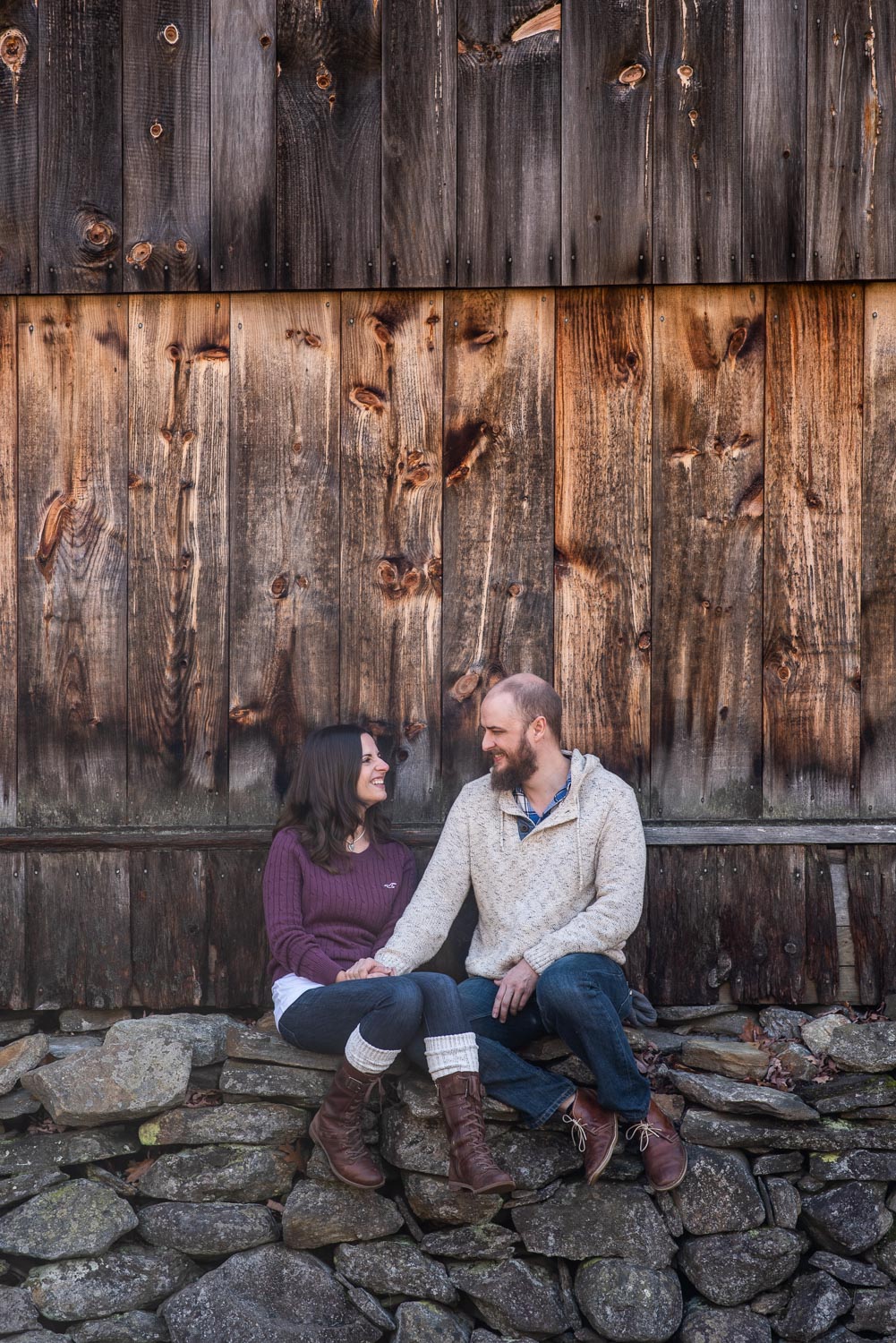 What are you most looking forward to about your wedding day?
Not having to plan a wedding anymore! And getting to see so many of our friends at once.
What are you most looking forward to about being married?
We've lived together for a long time so I can't imagine that very much will change. But I couldn't be happier to get to hang out with Damon every day. He's the best part of my day!
Full photo gallery located here.